Welcome To
SamOguns Corporation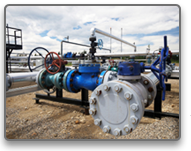 SamOguns Corporation is a Security and Energy company that provides support and technical solutions to the Oil and Gas community. We ensure that your facility and infrastructure are at minimal risks. We also Import/Export Liquefied Gas, Crude Oil and its by-products to North America, Asia, and Africa.
Our corporation is committed to having the highest standard of integrity, giving us a clear and competitive advantage. It is our goal to promote effective planning, help forestall problems, build loyalty and create effective partnerships with our clients.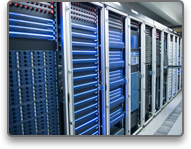 Our integrity and principles are the foundation for our long-term success.
We are sought after compared to other companies for a variety of reasons such as outstanding performance, reasonable price ranges, efficient delivery and organized services.
Mission
SamOguns is devoted to providing excellent services to all its clients in the safest, cost-effective and most efficient way.